War Paw represents the warriors spirit, battle and sacrifice, the honor and courage to strive for a better way of life at all times and at all cost. Success against one's enemies.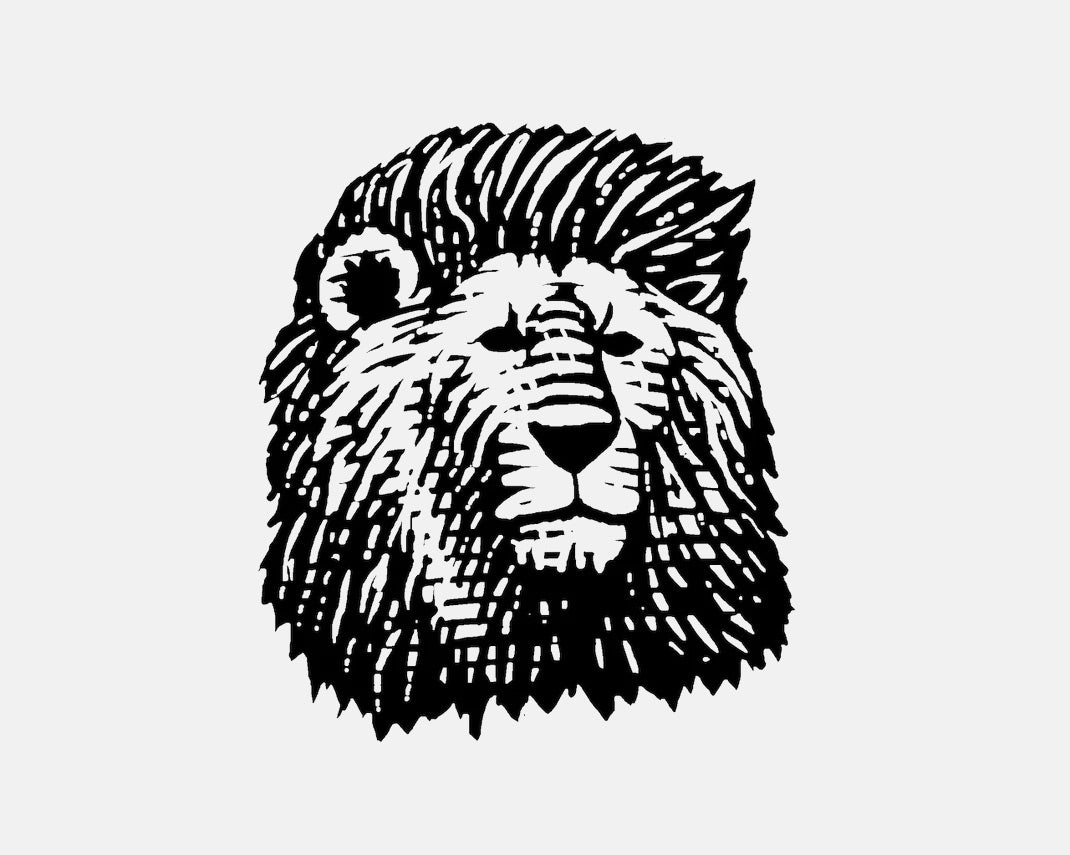 The Lion
Protector of family, his tribe and the land from which it comes from.
It represents the courage and resolve to face and overcome the challenges that life brings.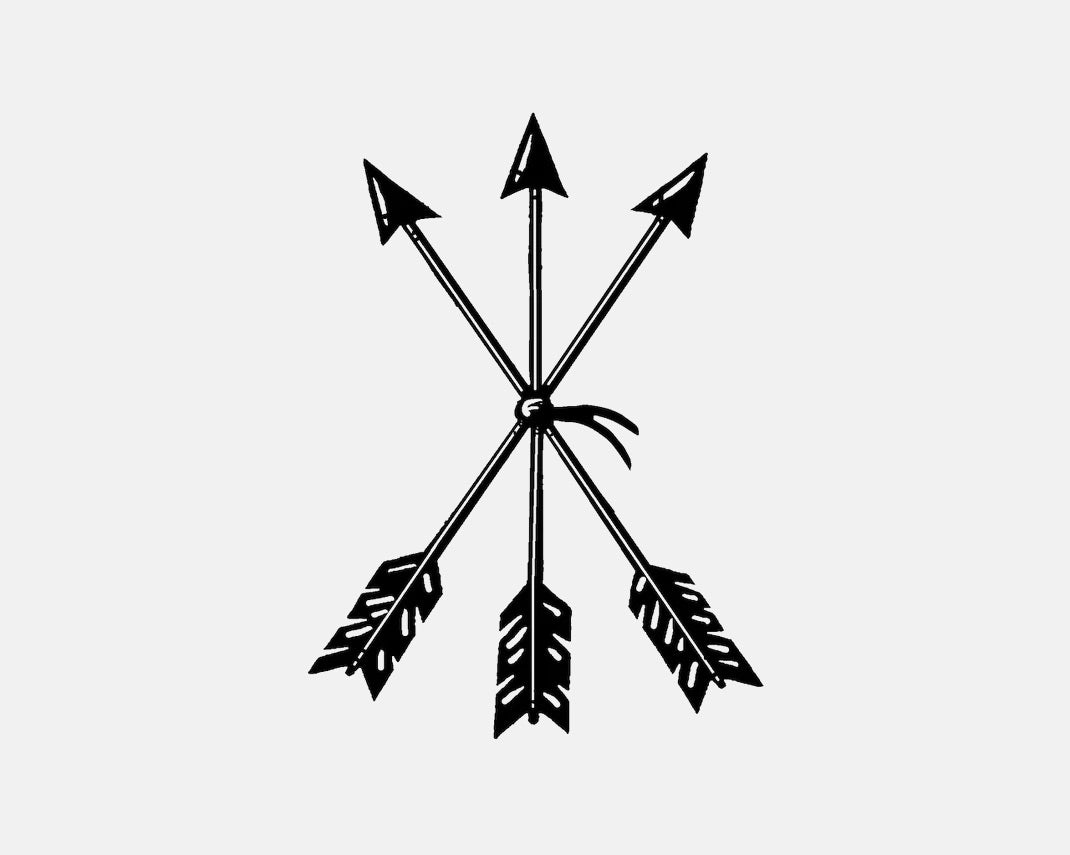 The Three Arrows
For those we have lost in this life but never forgotten.
From family, friends in our hearts we strive to make them proud. Those that watch over us in spirit.  To those before us – BC, AA, AA, JA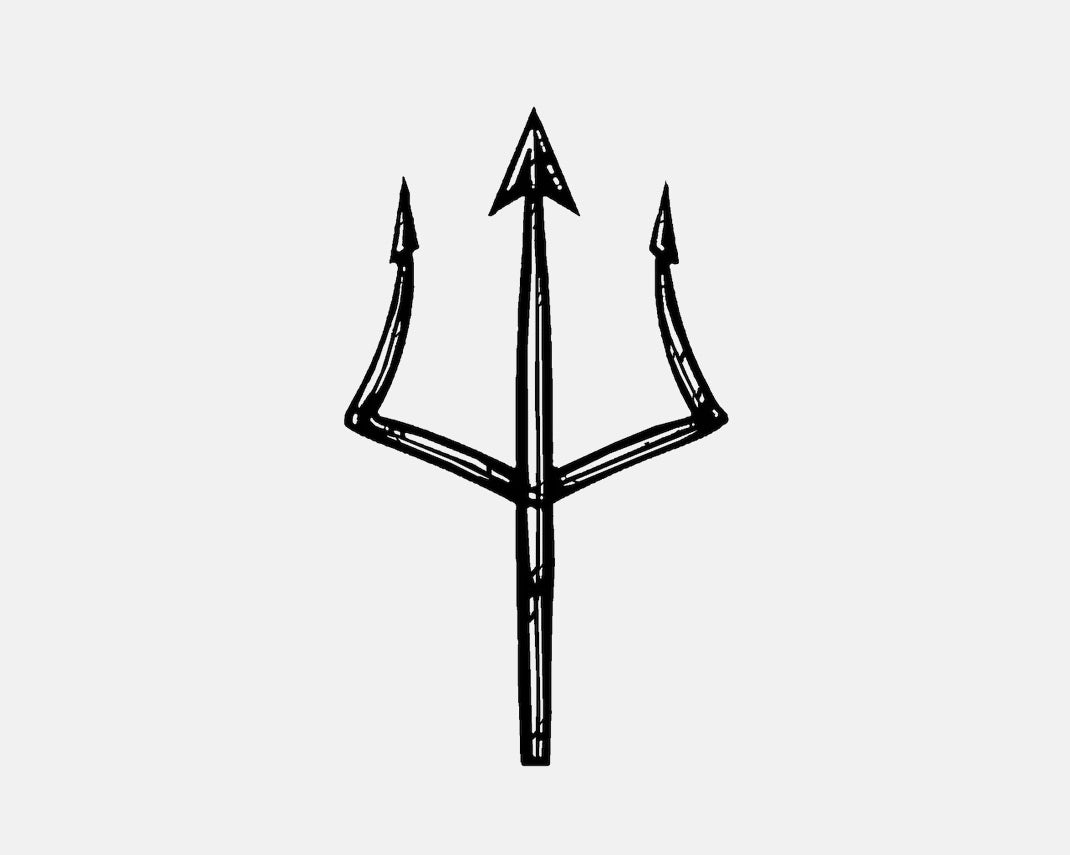 The Trident
A symbol of service as a US Navy SEAL and the Frogman brotherhood that serve this great nation. Honoring all those that serve and protect her now and past
The American Flag
Honor and love of country.
Hardiness and vigilance, justice and perseverance. We stand together with those that have gone before us, with those that have given us our freedoms.